See What Your Claim Is Worth
You Can Count On Insurance Defenders
We fight for you to get what you deserve from your insurance claim. Whether it be your home or car – we have your back.
Who We Are
The Insurance Defenders team represent policyholders that have a claim dispute with their insurance carrier or have experienced commercial or residential, auto property damage.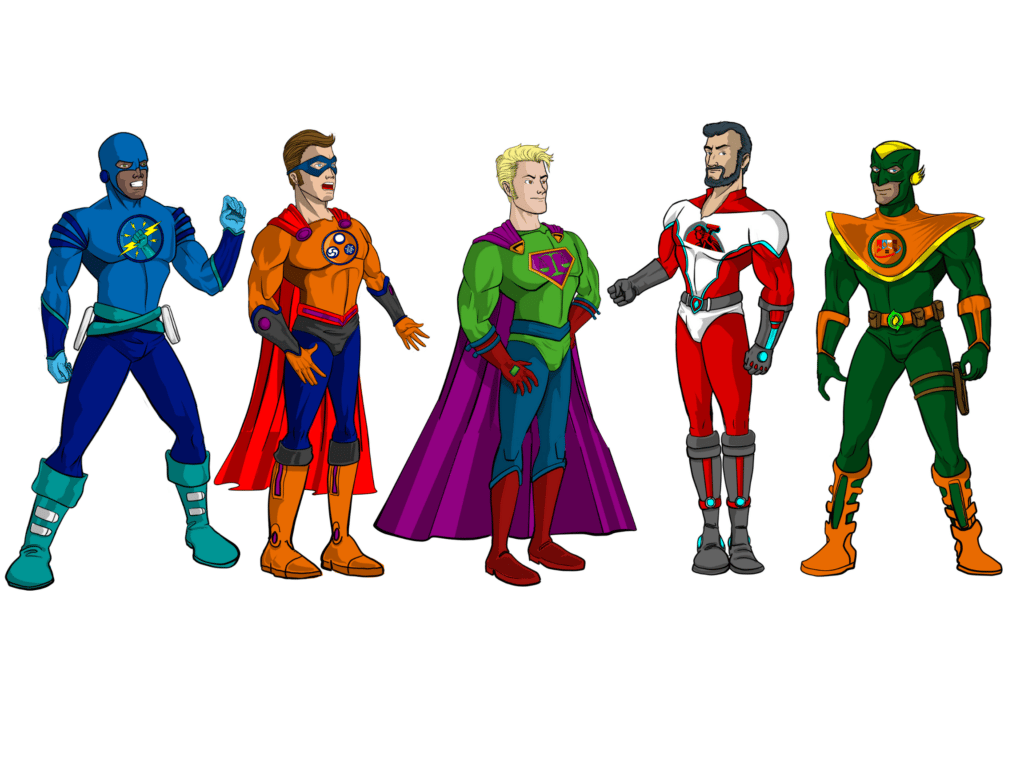 Insurance Defenders are dedicated professionals from Lawyers, Doctors, Roofers, Renovators, HVAC, Electricians, Plumbers, Drywall, Painters, and more that help you solve any issue caused by an accident or storm to bring you and your property or auto or your body back to your pre-accident condition.
Our Team Ensures You Are Properly Compensated
You pay for insurance, when it's time to use it we want to make sure you are fully compensated to help you through tough times.