You Can Count On Insurance Defenders When It Comes To Hail Damage
We fight for you to get what you deserve from your insurance claim.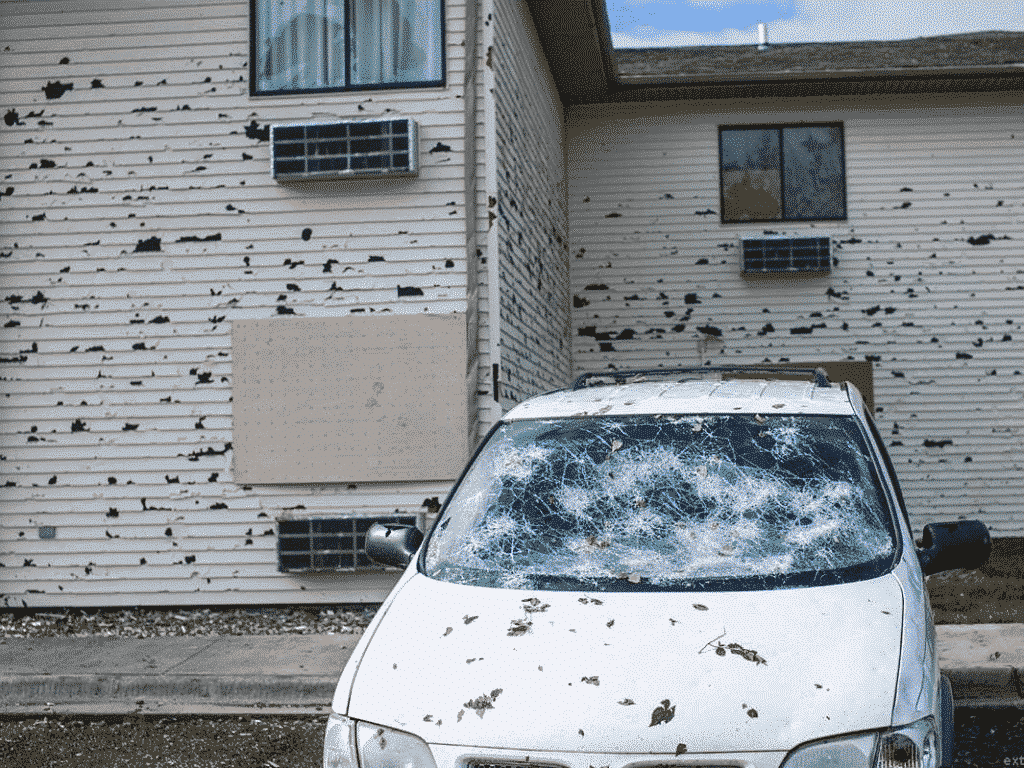 Hail Damage
If your home was damaged during a hail storm you may need the help of an experienced hail damage attorney. Insurance companies will typically deny most legitimate claims citing that the hail damage doesn't exist or is a result of wear and tear. They have a team of experts that will work as hard as possible to make sure you get as little as possible. Insurance Defender has years of experience with storm and hail damage claims and will aggressively fight to ensure you get what you deserve as a policyholder. You pay your homeowners insurance every month for a reason, to protect yourself financially in the event of damage to your home. You've held up your end of the arrangement and we're here to make sure your insurance company does as well.