You Can Count On Insurance Defenders When It Comes To Sinkholes
We fight for you to get what you deserve from your insurance claim.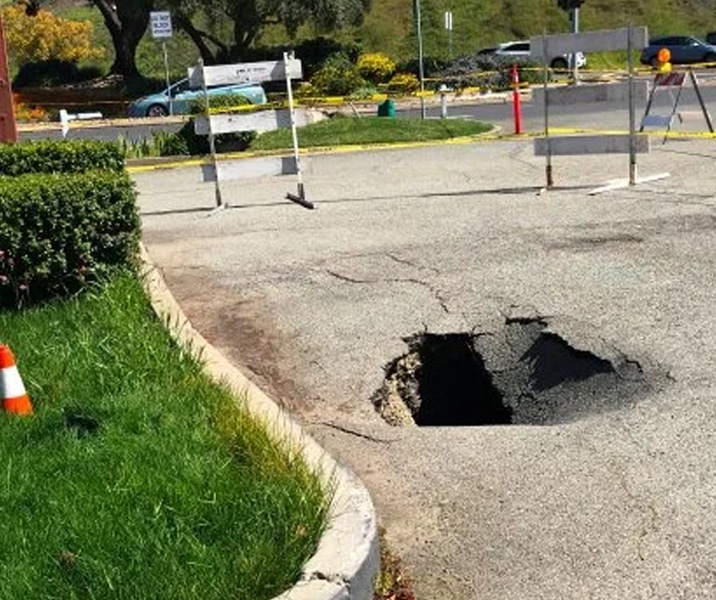 Sinkholes
Many property owners in Florida and certain other parts of the world have started to experience damage to their homes and business properties caused by sinkholes. Sinkholes are created when portions of land shift or even collapse, potentially leaving behind crater-like depressions. If you have noticed signs of property damage related to sinkhole activity, such as foundation cracking in a step pattern or soft spots in your yard, you may be able to file for compensation from your insurance company. At Insurance Defender, we are dedicated to helping property owners like you with sinkhole insurance claims. Whether a sinkhole is affecting your home or business, we will thoroughly evaluate the situation, explain your options and advise you regarding the best way to proceed.