You Can Count On Insurance Defenders When It Comes To Slip and Fall Accidents
We fight for you to get what you deserve from your insurance claim.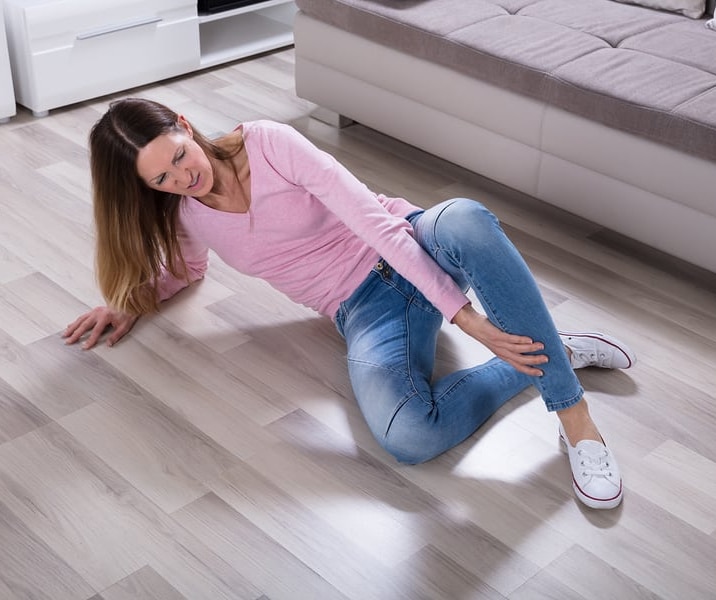 Slip and Fall
Unfortunately, accidents happen to many of us at one time or another – an unplanned trip or slip that ended with us on the ground, sometimes with painful or serious injuries. If you've been hurt after a slip and fall accident it is important to immediately seek medical attention. It's also important to place the property owner on notice of the injury. In addition, just after a fall accident, you should try to obtain photos and other information to document what caused the slip or trip and fall injury which will assist your lawyer in helping you with your insurance claim.