You Can Count On Insurance Defenders When It Comes To Fire Damage
We fight for you to get what you deserve from your insurance claim.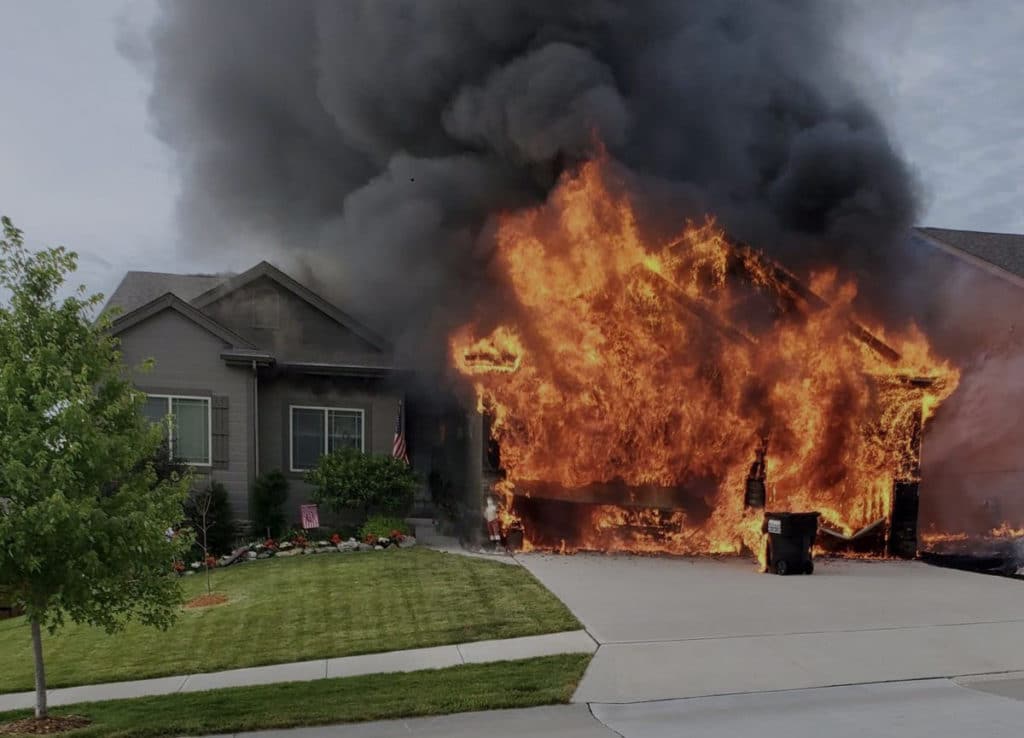 Fire Damage
The serious results of a fire in your home or place of business can be devastating causing you financial, emotional and physical hardship. You not only have to worry about damage caused by the actual fire, but also the smoke, soot, and water damages associated with fires. This should not be compounded by an unreasonable insurance carrier. Our team of experts is here to make sure that your interests are represented.