You Can Count On Insurance Defenders When It Comes To Theft
We fight for you to get what you deserve from your insurance claim.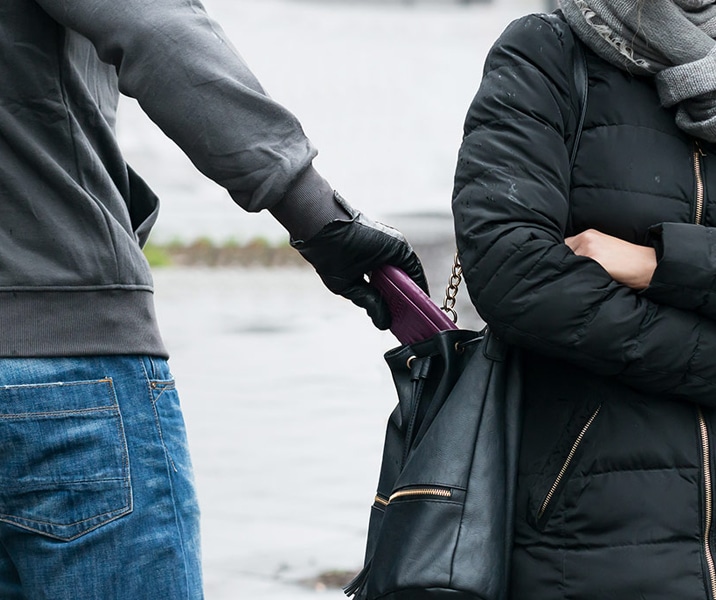 Theft
It's every homeowner's worst nightmare: coming home to find that their home has been robbed and their valuables taken. Vehicles can also be stolen, creating enormous and unforeseeable financial as well as practical problems for owners. If your home and vehicle have been insured, then you should be entitled to payment. In our experience, however, a startling number of legitimate theft claims are lowballed or even denied by insurance companies, putting faithful policy holders in unexpected straits. This should never be the case.