You Can Count On Insurance Defenders When It Comes To Auto Accidents
We fight for you to get what you deserve from your insurance claim.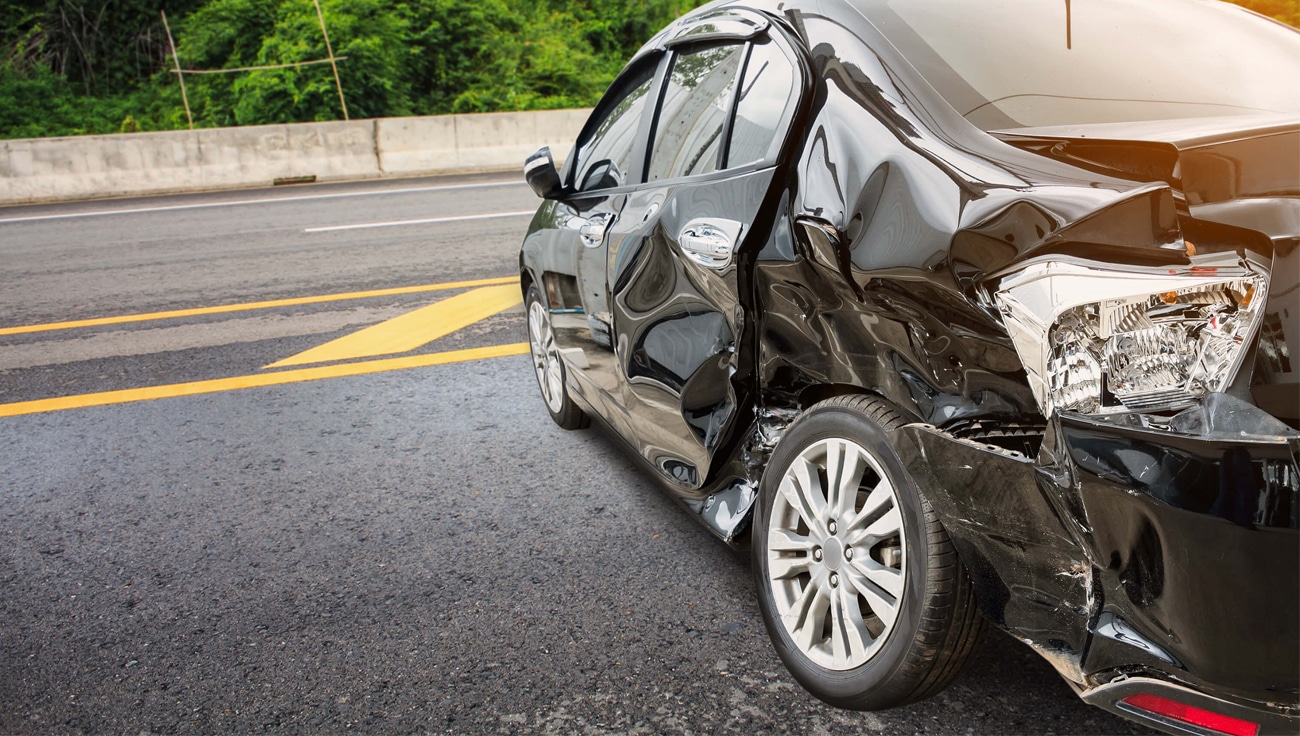 Auto Accidents
The period of time following an auto accident can be full of anger, confusion, pain, and suffering. You inevitably have enough to worry about without being forced to deal with insurance or worry about mounting medical bills, property damage to your vehicle, and the possibility of missing work. Let us take care of these hassles so you can concentrate on getting your life back to normal. The teams of attorneys and doctors that work with Insurance Defenders are the best in the business.