You Can Count On Insurance Defenders When It Comes To Storm Damage
We fight for you to get what you deserve from your insurance claim.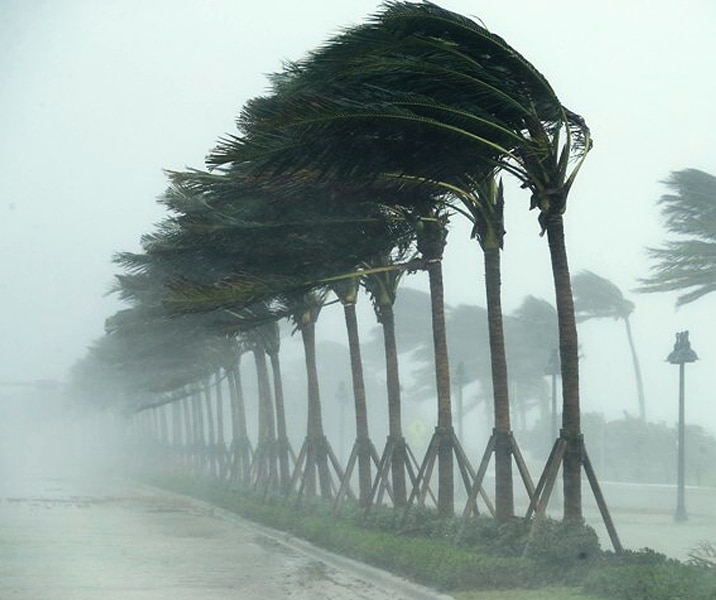 Storm Damage
You're already aware that windstorms can cause major property damage to homes and businesses. What you may not be aware of, however, is that the state of Florida limits the time period during which insurance policyholders can report losses. Florida claimants have only a certain period of time to report wind storm damage – although the typical statute of limitations may be longer. This means that if you have experienced loss or damage to insured property during or because of a windstorm, you should move quickly to make sure that you receive proper compensation.